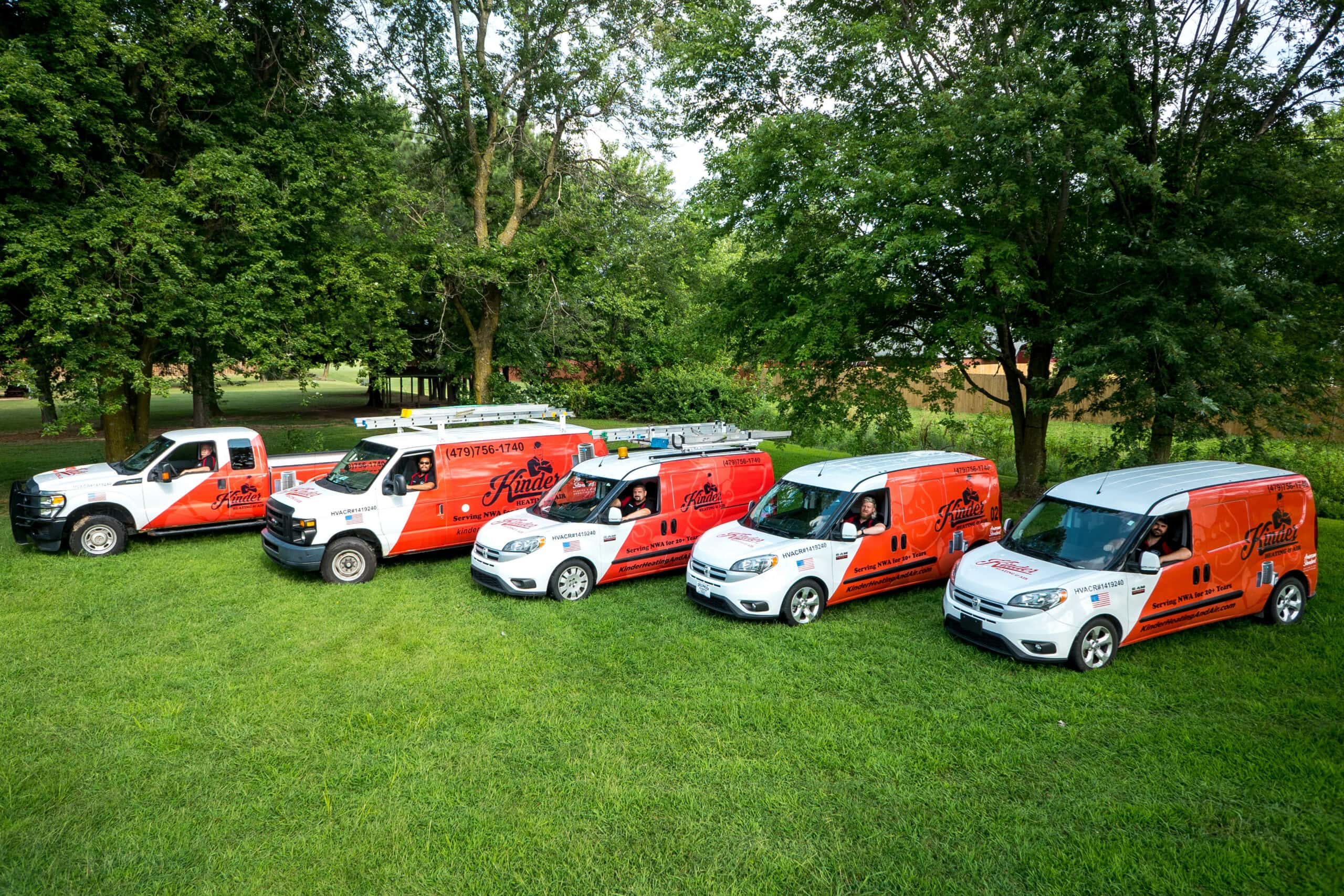 About Kinder Heating and Air
At Kinder Heating and Air, our mission is to make your home or business comfortable for you, your family, and all guests who walk through the front door. We aim to share our HVAC expertise as the best heating and AC company in the area, giving you the comfort systems you need to stay comfortable year-round.
Our company is built on loyal customers and we are truly grateful for the trust that you put in us as we work in your home or business. Getting feedback from you allows us to continue to maintain the highest quality service.
"Very easy to schedule and the price was the best I found for a tune up. Our service tech Eli was super friendly, professional, and very thorough!"
- Braden D.
"Jaun and Matt completed our coil replacement as scheduled. The installation was very clean and we were kept well informed during the project."
- Steve D.
"I've had a great experience with Kinder and their team from the very beginning! Their customer service is exceptional. I called another HVAC company for a quote.. i never received the quote & I needed an answer for an electrician on the scope of service I needed done & that company never called me back. Then I contacted Kinder and when they came out they actually did send me a quote promptly. I then had to call twice to get answers for something and the first time they called back within 30mins and the second time they didn't even make me hang up! Today was installation day and everything went smoothly! They cleaned up after the job was done and made sure I knew how to operate my new mini split. I'm happy with the service and glad I chose to use Kinder!"
- Elizabeth P.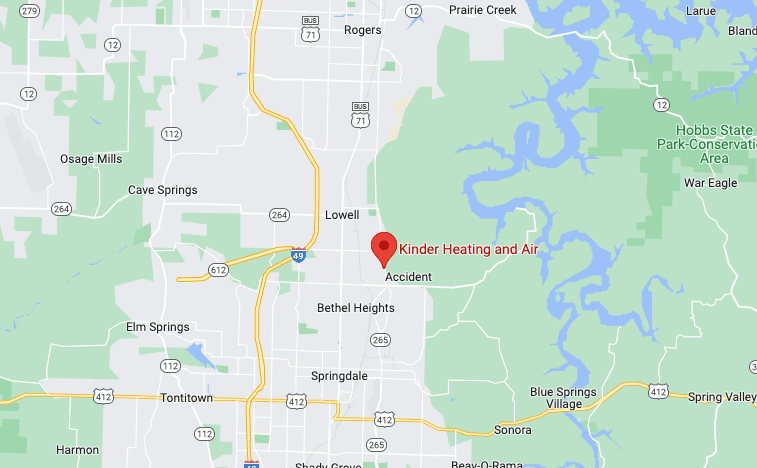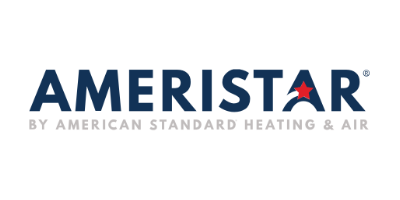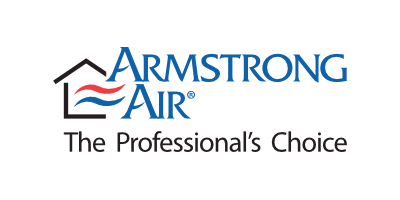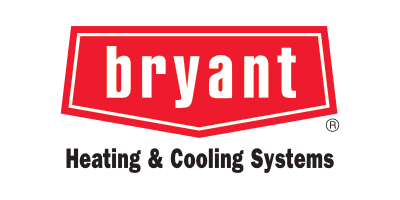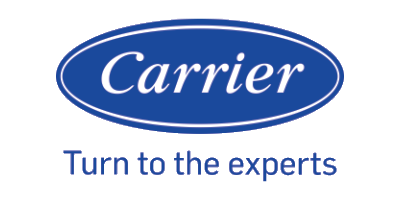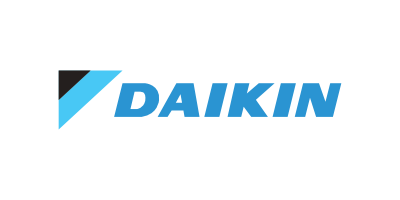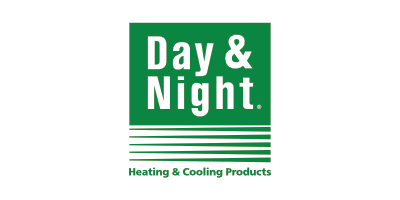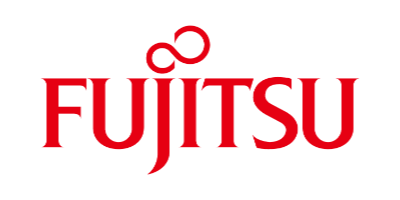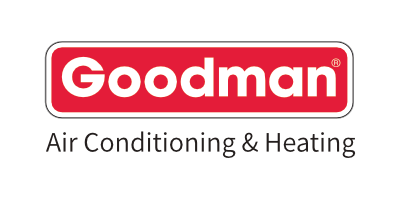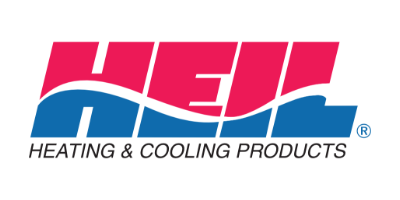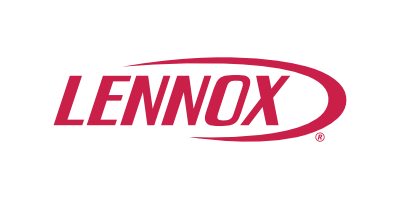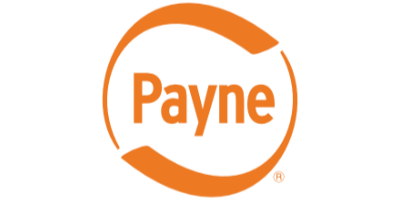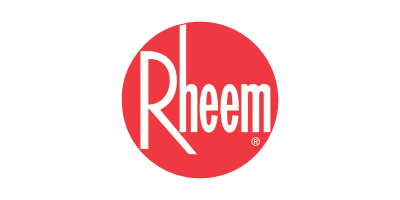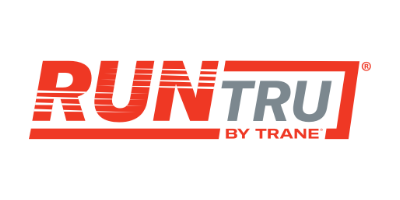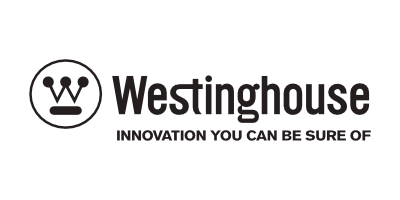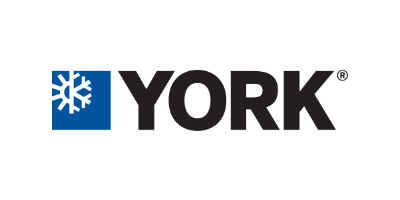 THE LATEST NEWS FROM Kinder Heating and Air
Indoor humidity is a drag. It makes relaxing extremely difficult—after all, you are sweating inside your home! It can affect your health, triggering asthma attacks and flaring allergies. It tends to put everyone in a sluggish mood—even the goldfish. Let's zap that excess moisture right out of the room, and look at ways to manage your Arkansas home's relative indoor humidity.
Read More
WHAT ARE YOU WAITING FOR?
CONTACT Kinder Heating and Air TODAY!