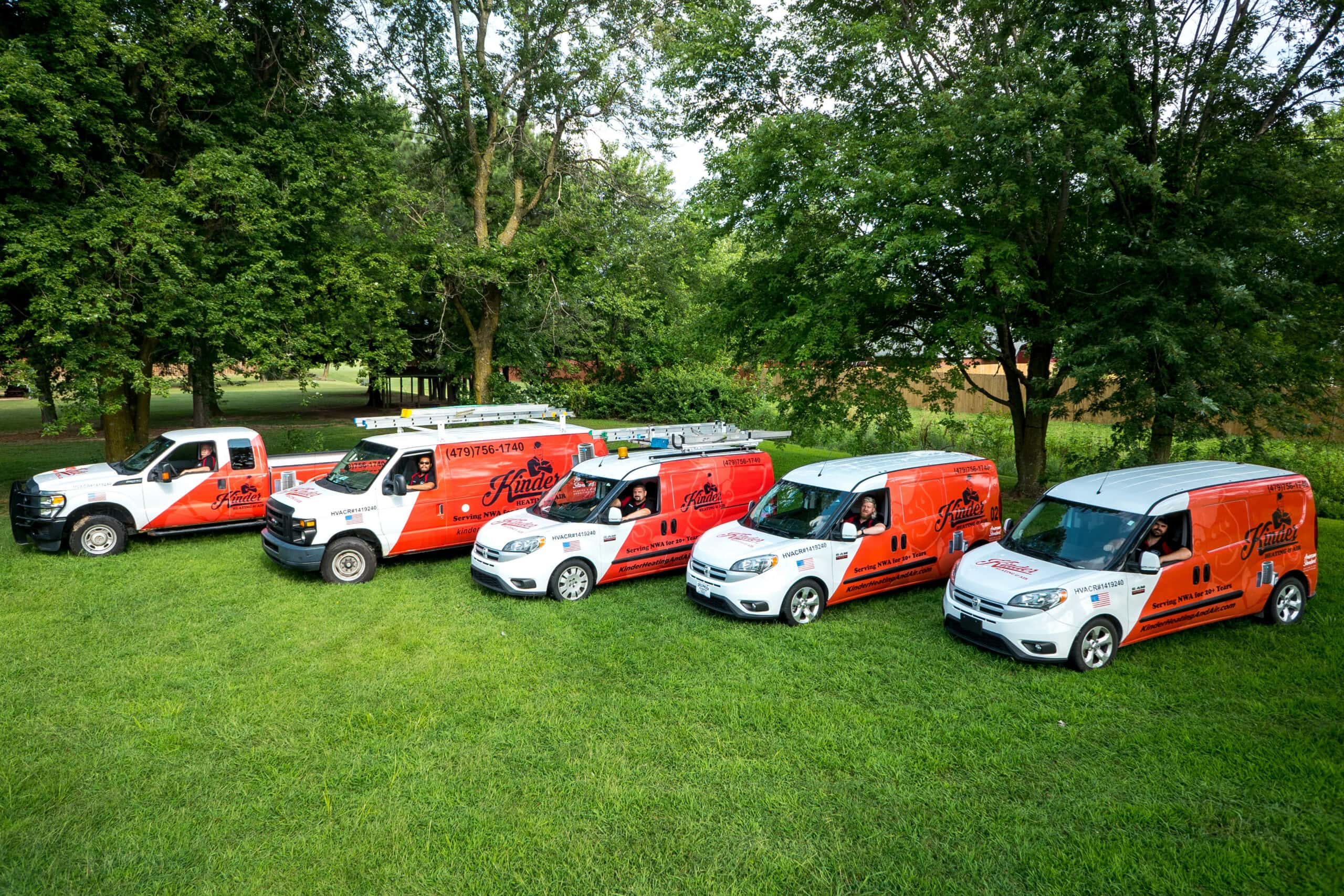 About Kinder Heating and Air
At Kinder Heating and Air, our mission is to make your home or business comfortable for you, your family, and all guests who walk through the front door. We aim to share our HVAC expertise as the best heating and AC company in the area, giving you the comfort systems you need to stay comfortable year-round.
Our company is built on loyal customers and we are truly grateful for the trust that you put in us as we work in your home or business. Getting feedback from you allows us to continue to maintain the highest quality service.
Don and the guys did a great job and are super nice. I will definitely be using them again. Highly recommend!
I have worked in construction and never seen such a quick response courteous professional and on-time company as this it was a joy to have them service and repair my air-conditioner I will definitely refer them to all my friends and they have a client for life thank you very much.
I've tested Mr Kinder's work for 6 months now, I wanted to be able to give a fair and honest review. Our home was built in the 70's and it had a very old heat and air system, where return air wasn't in the best place and it was so loud that it kept us awake at night. Mr Kinder gave us a quick and effective solution without trying to sell us anything and even helping us consider possible solutions to save money; unlike other companies that came to give us their bids. Honesty and having the customers best interest in mind is a trait we don't see much these days. I can say that now we sleep very well and our utility bill is very efficient.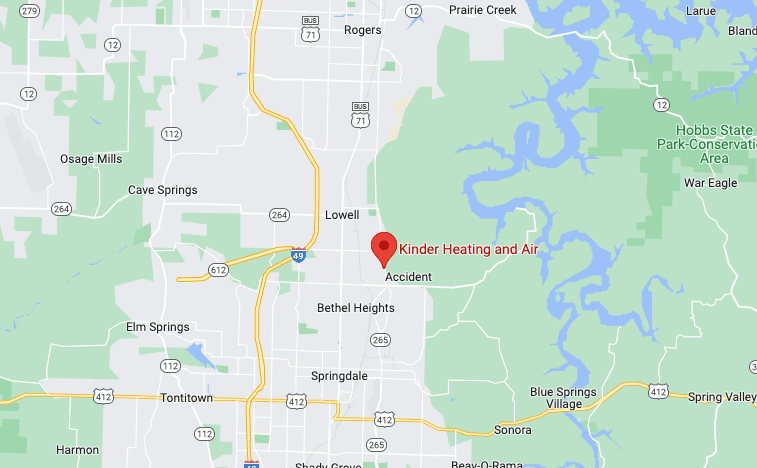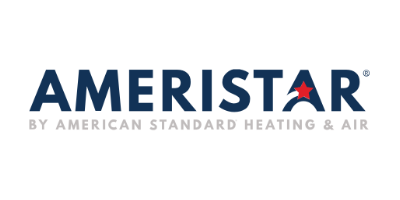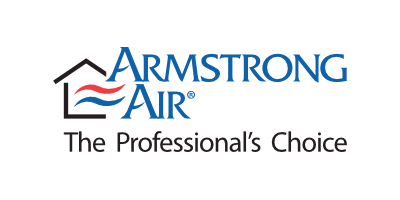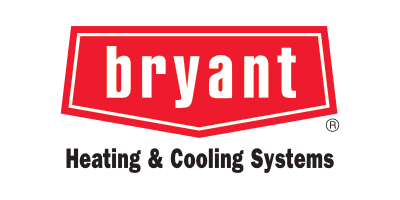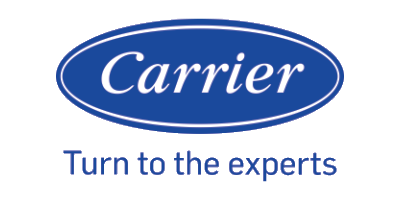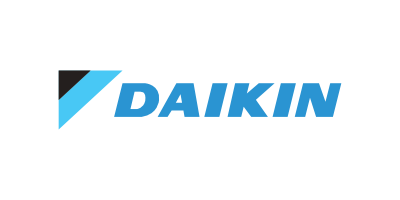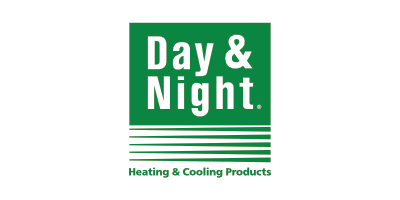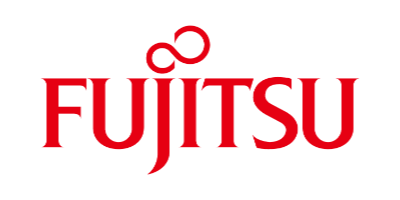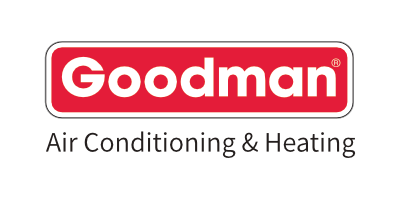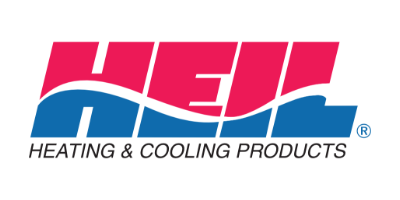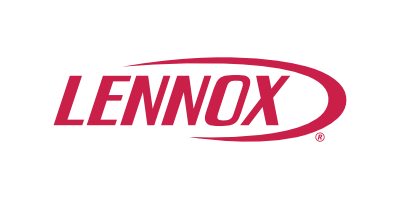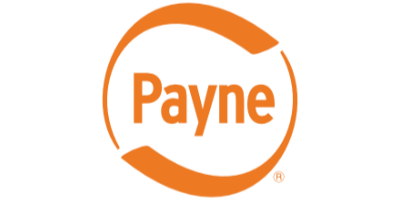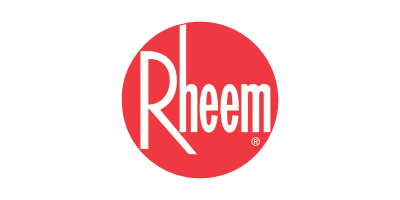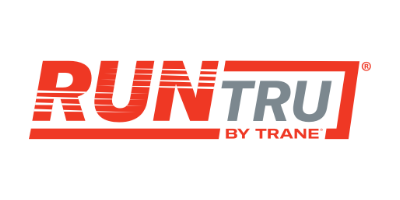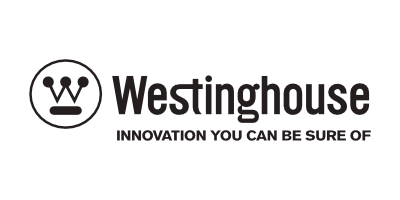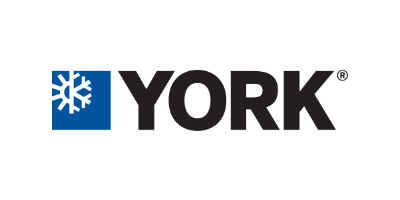 THE LATEST NEWS FROM Kinder Heating and Air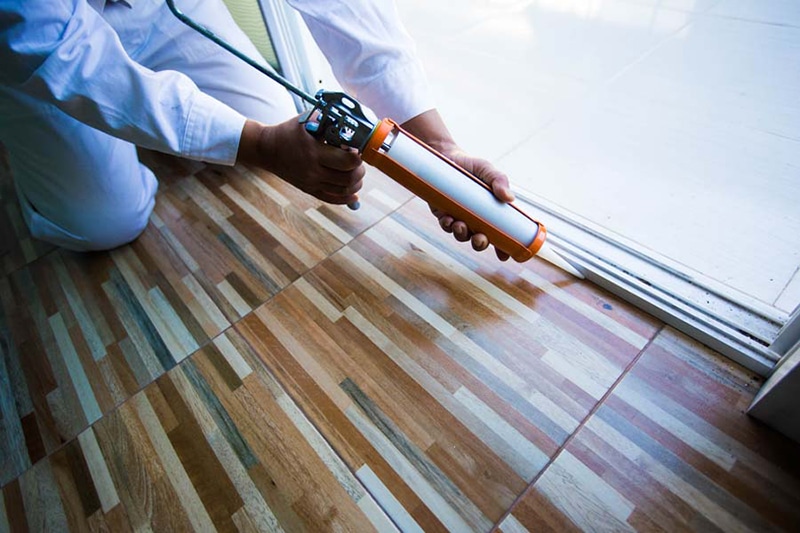 When you are in the middle of summer, it can be difficult to keep heat out of your Fayetteville home even if you have your central air conditioning system going full blast. Our team at Kinder Heating and Air wants to help you prevent heat from building up inside your home as much as possible so that your air conditioner can be more effective and efficient. Here are some tips to consider.
Read More
WHAT ARE YOU WAITING FOR?
CONTACT Kinder Heating and Air TODAY!